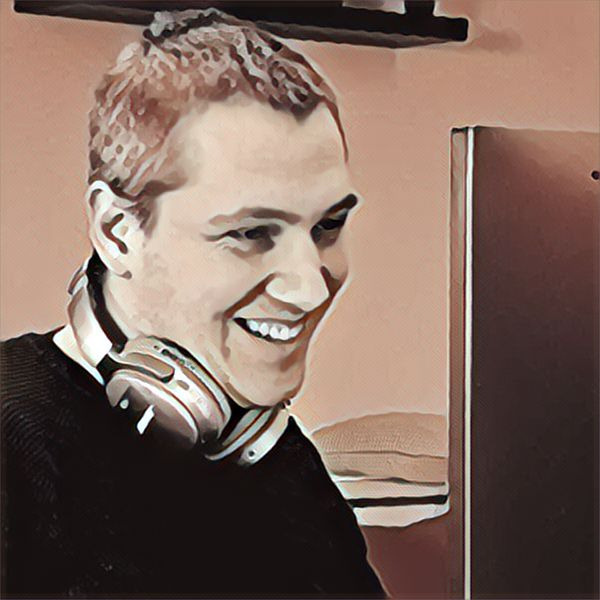 CTO @ Jane
Evert Van Cauwenberg
Hi! My name is Evert Van Cauwenberg, a driven and passionate developer with attention to detail.
When it comes to software development, I prefer maintainability, reliability and performance. Creating software that provides additional value to the customers, is my main motivation.
To achieve this additional value, I first try to define several possible scenarios.
Afterwards I write the tests, based on this scenarios, that will validate that the feature will do what it supposes to do. (Behavior Driven Development / Test Driven Development).
I prefer to write code after I wrote the tests, this to be "certain" that what I have build also really works.
Finally, I would like to quote Robert C. Martin: "The only way to go fast is to go well".
This pretty much sums it up what I strive for, creating software that works and is comprehensible, tested and extendable.
Information